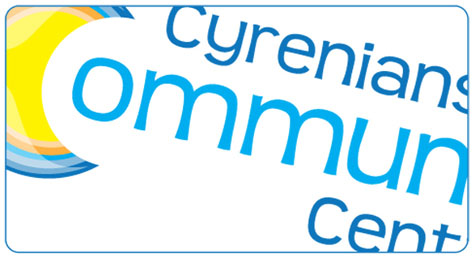 Cyrenians Community Centre
The Cyrenians Community Centre is an award-winning centre that offers health, support, subsidised food, advice and training to disadvantaged people by day, and a venue for community groups in the evenings.
People who would not otherwise have access to medical care are able to see a nurse at the Centre and register with a GP practice. Breakfast and lunch is also served at the Centre at the award winning Owl and Parrot Café, members are able to purchase vouchers from the Centre's reception and then exchange these for food and tea and coffee at the kitchen.
There are also shower and laundry facilities for members use.
New timetable.!
Cyrenians Community Centre new timetable can be downloaded here(PDF Format 1Mb)
We are able to produce training free of charge to people in certain circumstances. Please check our eligibility criteria.
For contact details please go to our contacts page.