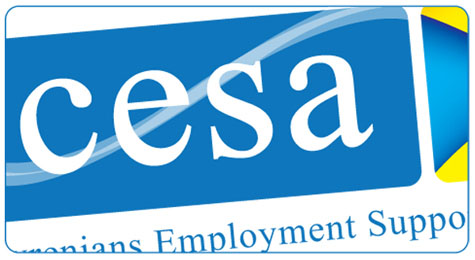 Cyrenians Employment Support Agency
Cyrenians Employment Support Agency provides a professional, free of charge recruitment solutions for local businesses as well as a dedicated individually tailored package of practical support and advice to job seekers across the Swansea Bay area.
This includes computers and free access to the internet for job searchers, help with CV writing and application forms, careers information and advice on training and interview preparation.
For contact details please go to our contacts page.